High quality media and vessels for plant culture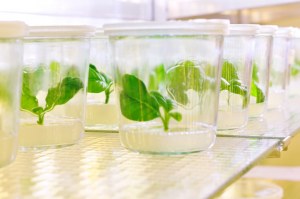 Optimal growth and morphogenesis of tissues may vary for different plants according to their nutritional requirements.
We offer a complete range of high quality media and vessels for plant culture
Plant culture media
---
Why use pre-made media ?
Eliminate potential mistakes in preparing batches of media in-house
Offer greater consistency in media production and better control of research&production
Cost effective
We offer
superior quality powdered media
without precipitation or clumping.
Discover our PhytoReady media : sterile, pre-poured media
PhytoReady Murashige and Skoog Hemp Multiplication Medium
PhytoReady Plant Growth Regulator Matrix : series of Murashige and Skoog-based plant tissue culture media that allows to examine the effects of different plant growth regulator concentrations.
Find all plant culture media HERE
Vessels and caps for plant culture media
---